At Community Transport Newham, we are committed to enhancing the lives of our community members through reliable and accessible transportation services. Our mission is to connect people and communities within Newham,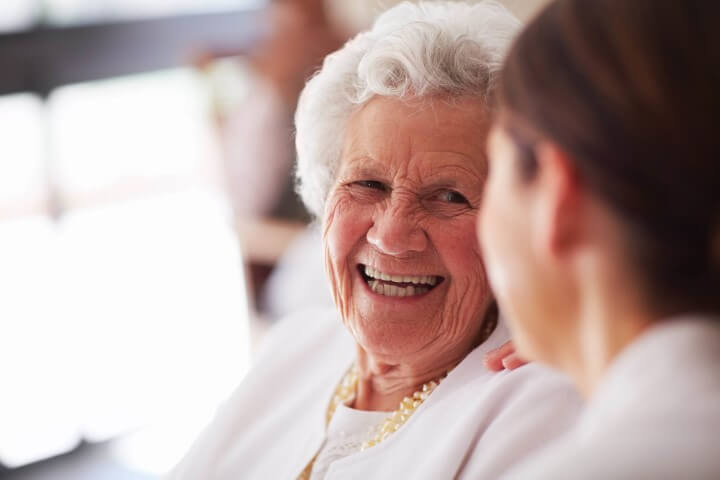 "To take our residents out is very important and transport helps us to do this safely"

No Results Found
The page you requested could not be found. Try refining your search, or use the navigation above to locate the post.