Group Use
Something for a few of you
What do we mean by group use?
Group use is the booking of our service on behalf of a nonprofit organization, charity, youth group, elderly or disability club, group, center etc. This is our demographic, and we currently do not offer private transport to individuals (Birthday parties, funerals, private shuttles, children's school transport, hospital patient transport, etc)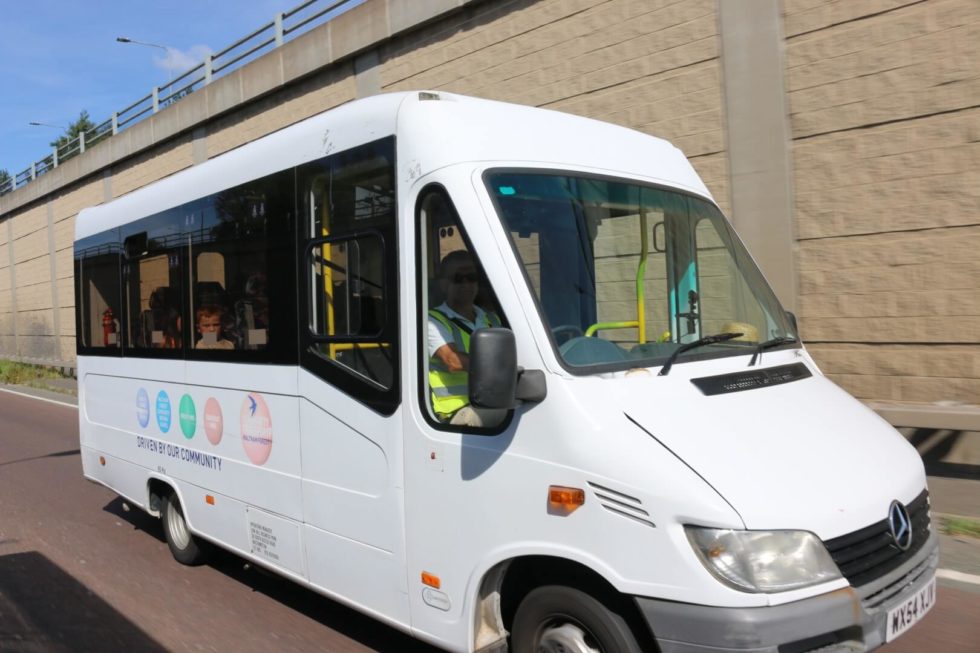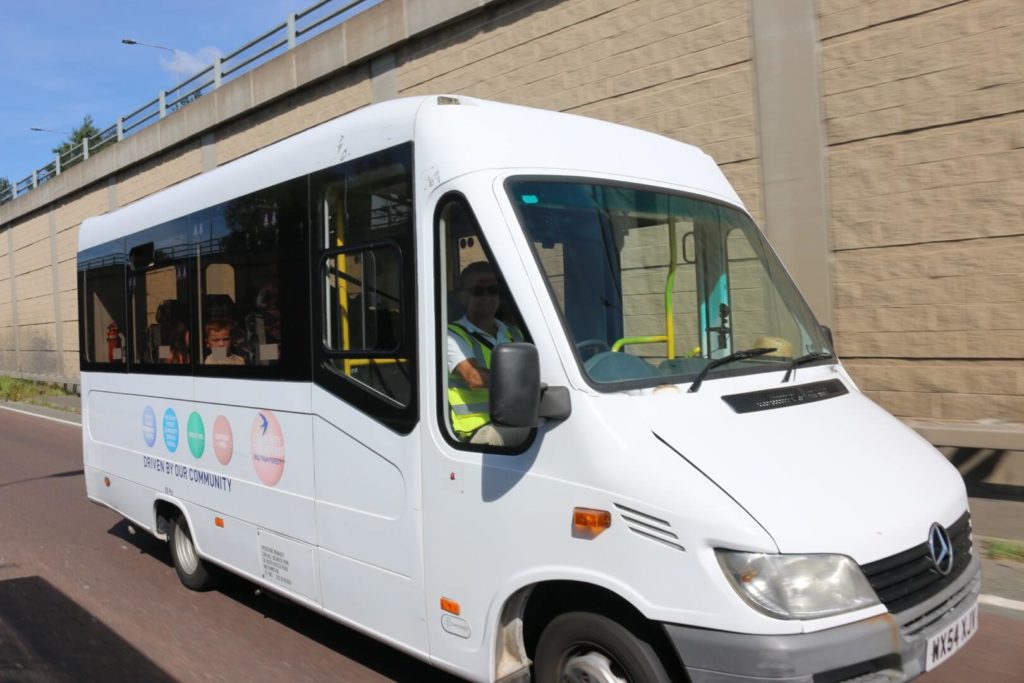 Who Can Drive our Vehicles
Our conditions of use require that all drivers using our vehicles must hold a full, current, clean British driving licence and a valid MiDAS certificate; our fleet consists of 'lite' or lighter vehicles which allows drivers without the D1 entitlement access to minibuses in their category.
The MiDAS certificate is a nationally recognised standard for driving minibuses and is valid for 4 years. If required, we provide the MiDAS training in-house at our Community Driving School. Copies of driver licences are kept on record and are subject to regular checks.
We offer a limited service providing drivers to groups. Our drivers have been MiDAS trained, are covered by our insurance, and are cleared through an enhanced Criminal Records Bureau check.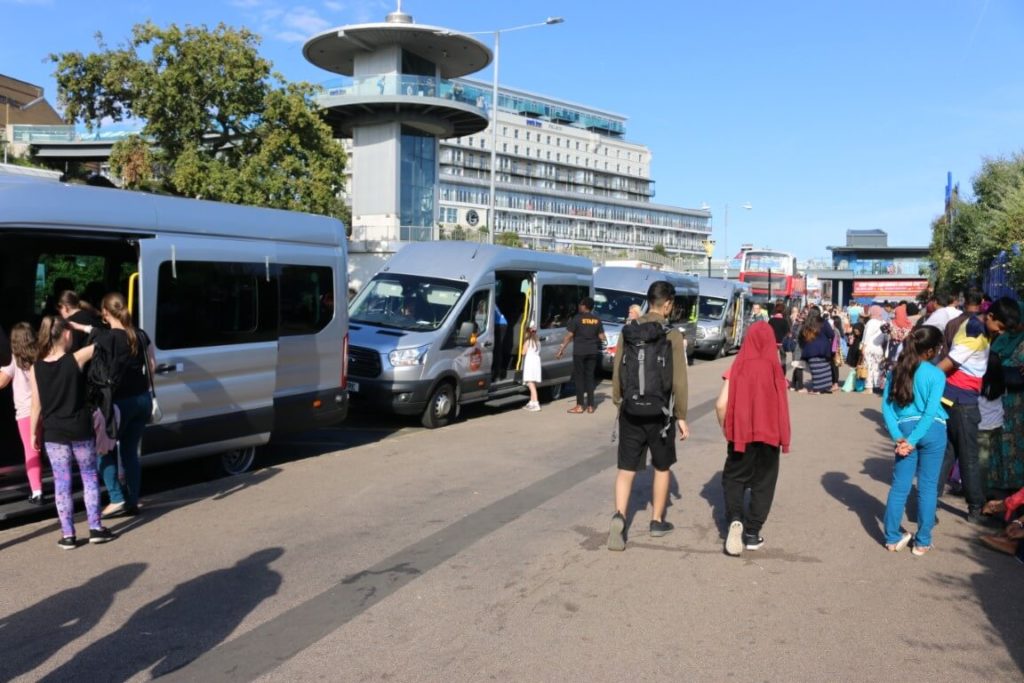 You may use our minibuses for Group Hire activities on the following basis:
Minibuses up to 16 passenger seats are available for use either on a self-drive or driver provided basis.
Drivers and Passenger Assistants fully trained and certificated provided on request.
Regular or one off bookings available to support community programmes in Newham
Training to support volunteers and workers attain recognised national driving standard attainment. Courses include MiDAS, Passenger Assistant Training, D1 training.
Special Offers and Incentives offered during the year.